Plenty of Beauty at the Bottom Image Contest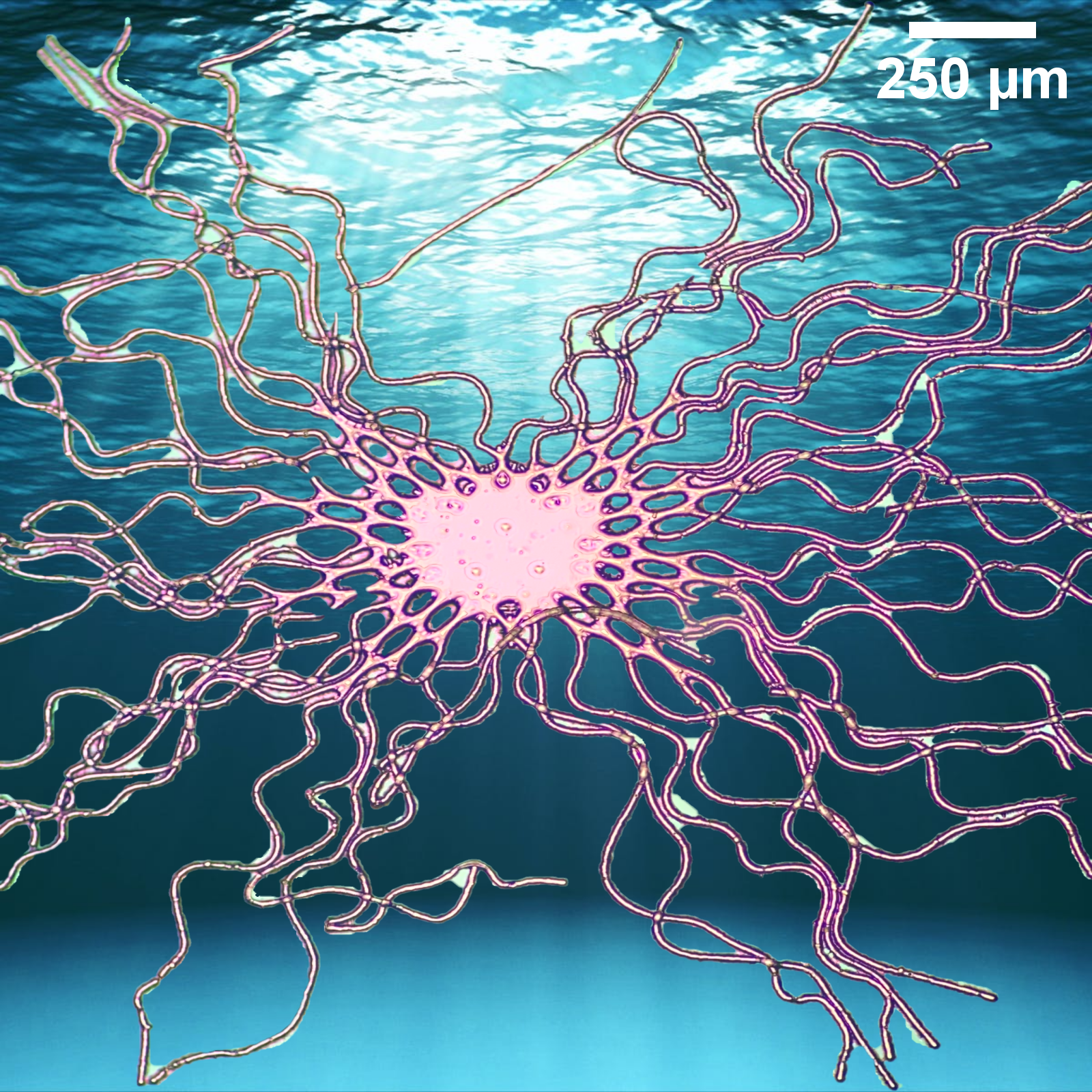 MONT 2021 submission, Nanoctopus, by MMF user Mackenna Landis. Most Whimsical category.
VOTE for your favorite images!
In honor of National Nanotechnology Day, October 9th, the National Nanotechnology Coordinated Infrastructure (NNCI) is hosting the Plenty of Beauty at the Bottom image contest. Referencing Richard Feynman's 1959 lecture, There's Plenty of Room at the Bottom, this image contest celebrates the beauty of the micro and nanoscale.
MONT has one entry this year, submitted by Mackenna Landis, a graduate student in the Kunze Lab. VOTE for Mackenna's Nanoctopus!
Vote at this link through October 15, 2021:
The NNCI will award three travel grants to a professional conference (up to $1000) to the winner of each category (see below). The NNCI includes 16 sites across the US.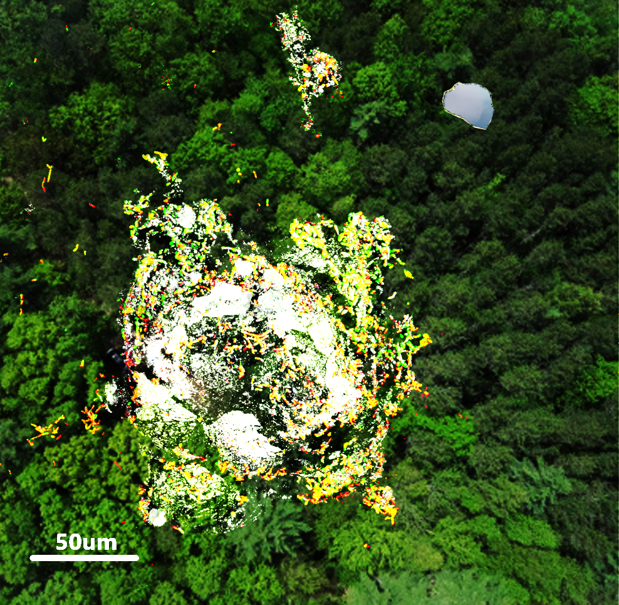 Sobia Anjum, MSU graduate student and CBE user, won Honorable Mention in the 2020 photo contest. Her submission, Biomineral Mountain, was submitted in the Most Whimsical category.
Most Unique Capability – sites can show off something that makes their facility stand out, like a tool or a process.
Most Whimsical – cleverly insert something extra into an image. Example: create landscapes or rolling seas or a still life.
Most Stunning – beautiful images can use false color but the original image details should not be altered.
See the amazing contest submissions from past years at this link:https://bit.ly/2oaygP8