MONT ANNUAL USERS MEETING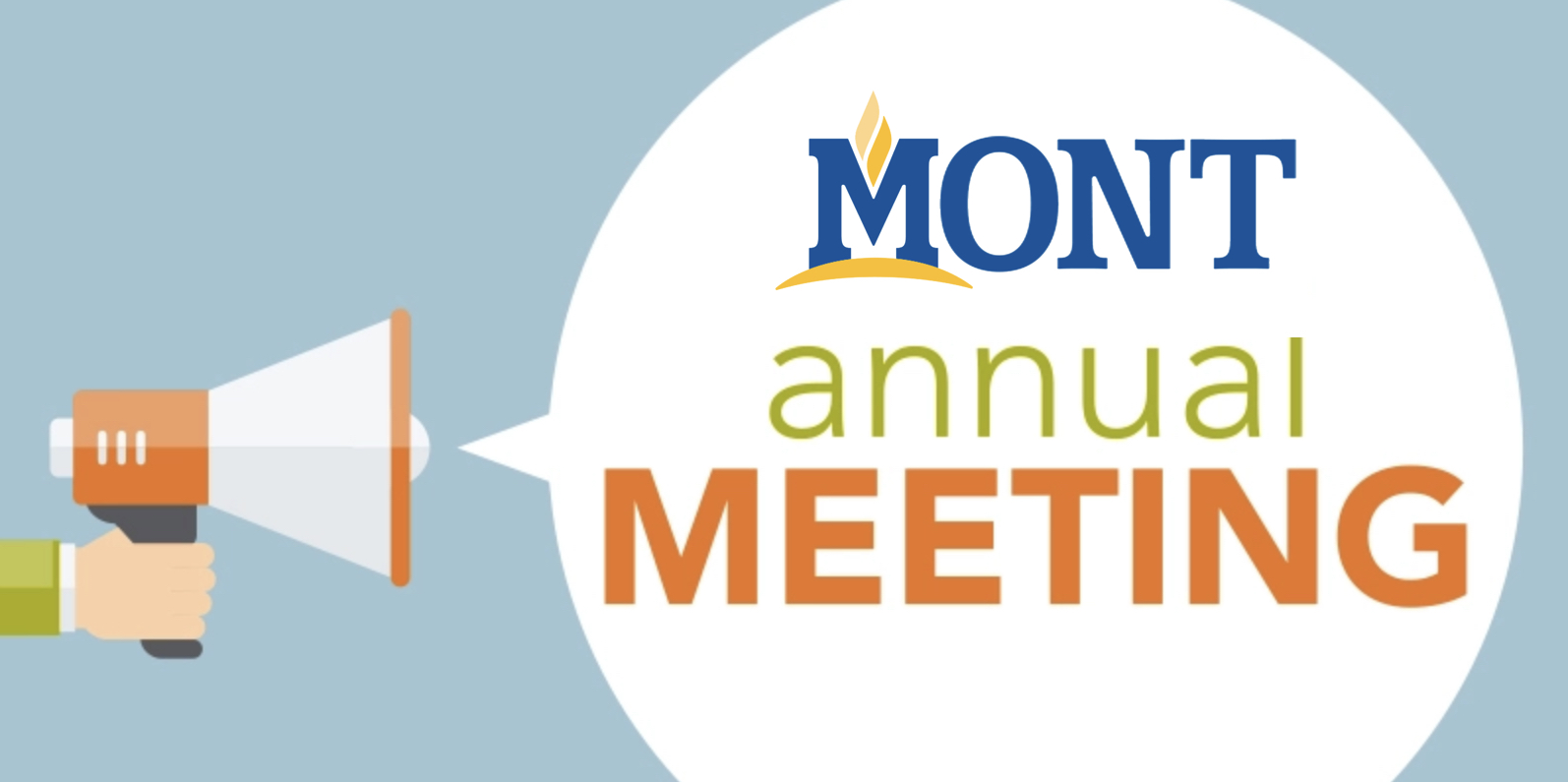 The 2021 MONT Users Meeting will be held Thursday, October 28th from 1-4pm with a poster session from 4-5pm.
We are planning an in-person meeting in Inspiration Hall in the Norm Asbjornson building on the MSU campus.
The purpose of the MONT Annual Users Meeting is, as always, to listen to our facility users and see how we can best serve you,for MONT to hear creative ideas regarding ways the facilities can help meet emerging research themes and opportunities, for our facilities to share what is new (SO much new equipment in the past year!), and to let you know about important happenings in the new round of NSF NNCI funding. This meeting is also a celebration of research and user accomplishments.
The meeting will include a poster session; please consider displaying your recent work. We have all missed having engaging and lively poster sessions during a year of virtual meetings!
AGENDA
1:00pm Welcome
Program Overview, David Dickensheets
1:10 Facility Updates
Cryo-TEM, Martin Lawrence

MMF, Andy Lingley
ICAL, Recep Avci
CBE, Heidi Smith
Mass Spec, Don Smith

prepLab, Colin Shaw

2D Quantum Foundry, Nick Borys
2:20pm NNCI Research Communities, Dave Mogk
2:30pm Users' Research Highlights
Evan Scherer, Science Outside the Lab
Matt McGlennen, CBE & MMF
Kenny Lang- prepLab & ICAL
3:10pm Break
3:20pm Round table discussion
Lead by lab managers. Concerns, ideas, open discussion/listening session.
3:50pm Round table report out
4:00pm Poster session
5:00pm Adjourn
Please register by clicking the button below.