Teacher Resources and All About Nano
MONT has gathered this collection of resources to provide educators and students with the tools to undersand nanoscience and nanotechnology. Teachers can use the extensive library of workshops and kits available for classroom projects. Kids and teens interested in learning more about nanotechnology can visit All About Nano which provides interesting videos and interactive games.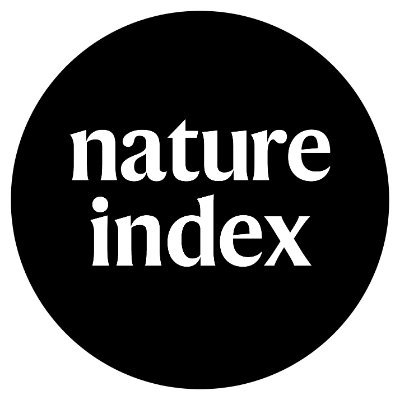 Want more nano? Explore applications, new developments, and facsinating people people in nanoscience and nanotechnology in this addition of Nature Index.
MONT Statement of Diversity
MONT and the NNCI community embrace diversity and welcome, recruit, educate, employ, serve, and engage a diverse group of users, students, faculty, and staff with a wide variety of backgrounds, perspectives, interests, and talents, creating a community of teachers, learners, and researchers that exemplifies the best in all of us – in our intellectual pursuits, our diversity of thought, our personal integrity, and our commitment to excellence.
We believe that diversity includes the individual differences among people, including:
Gender
Social, racial, or ethnic backgrounds
Disabilities or handicaps
Socioeconomic class
Gender identity or expression
Sexual orientation
Appearance or personal characteristics
Political affiliation and opinion
Language
Religion or beliefs
Economic circumstances
Philosophical outlooks
Veteran status
Life experiences
All of these characteristics, both singularly and in combination, contribute to the richness of MONT and the NNCI community.
This statement is inspired by the Georgia Tech Strategic Plan