Plenty of Beauty at the Bottom Image Contest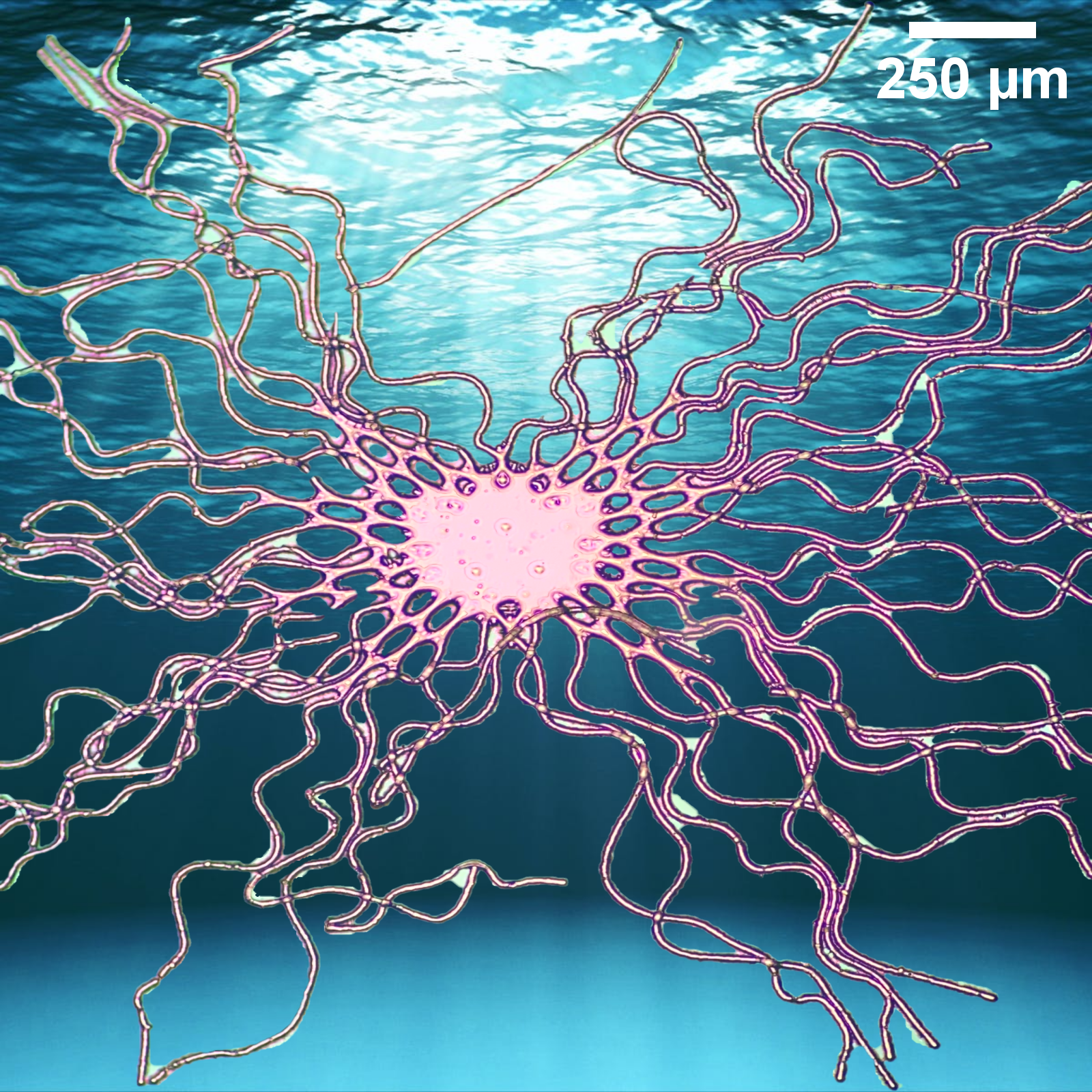 MONT 2021 submission, Nanoctopus, by MMF user Mackenna Landis. Most Whimsical category.
Submit an Image!
Do you have an interesting, stunning, or fun image produced in a MONT facility in the last two years? Submit it for a chance to enter the NNCI Plenty of Beauty at the Bottom Image Contest that celebrates the beauty of the mico and nanoscale.
MONT can submit one image in each of the categories below. MONT staff will select one image in each catergory to be entered in the NNCI contest, competing with the 15 other NNCI sites.
The NNCI will award three travel grants (one per category) to a professional conference for up to $1000. NNCI winners are determined by public voting held October 4-11 and announced Octotber 16, 2023.
Get your creative flow on! Find inspiration from past submissions this link: https://nnci.net/plenty-beauty-bottom
Submission Categories
Most Unique Capability – sites can show off something that makes their facility stand out, like a tool or a process.
Most Whimsical – cleverly insert something extra into an image. Example: create landscapes or rolling seas or a still life.
Most Stunning – beautiful images can use false color but the original image details should not be altered.
Contest Details
Submit images via email to heather.rauser@montana.edu by September 24, 2023.
Image must be submitted in JPEG, PNG or TIFF format at the highest resolution possible.
All images must include a scale bar. It can either be inserted into the image or shown below.
Each image will need a short description (100 words) explaining the image and research behind the image. The description must be suitable for a general audience. No jargon, please.
Up to two people can be listed as authors of the image. Include their name, appointment (graduate student, scientist, postdoctoral fellow, etc.), NNCI site where the image was created, title of image, full name of instrument used to produce image.
Please indicate which category you are submitting to.
Contest Rules
Images must be produced at a MONT facility.
Images must have been made in the past two years, since August 2021.
Images may be used by the NNCI and National Science Foundation (NSF) for promotional purposes. Your submission implies you have full author rights to submitted images and agree to give consent to MONT, NNCI, and NSF for use of images.