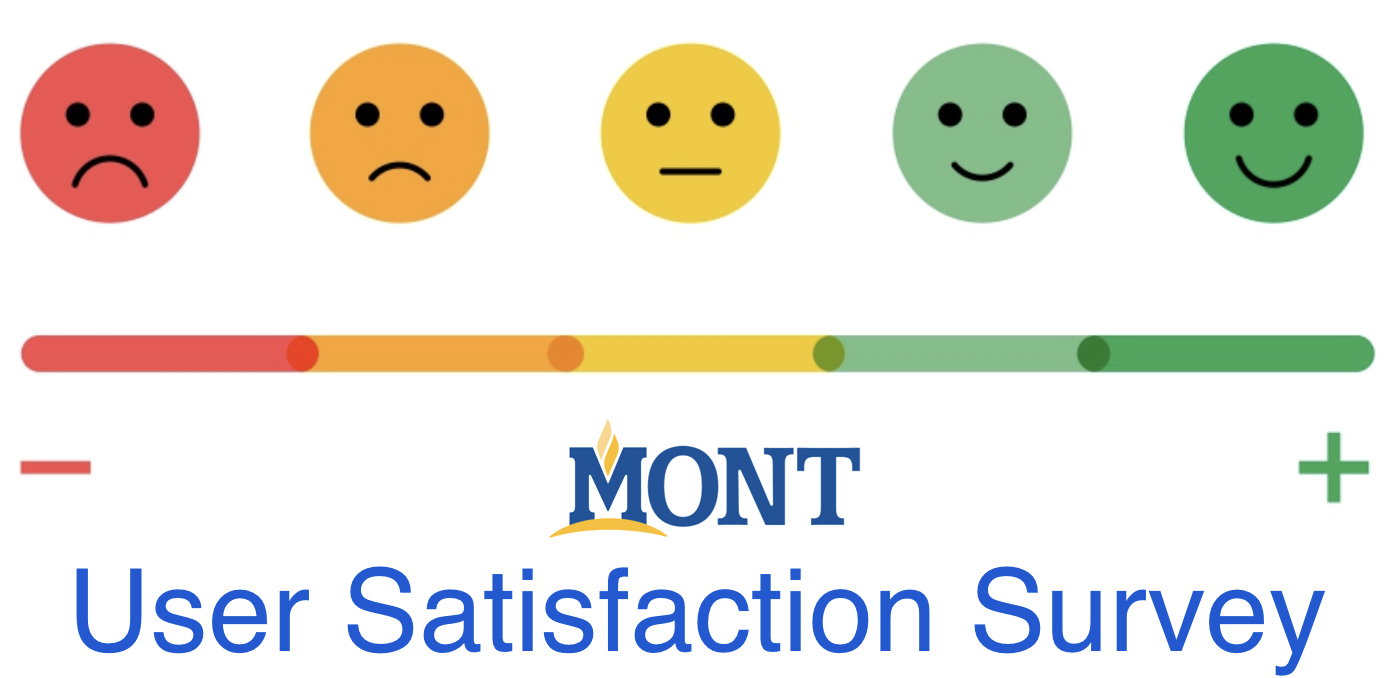 The MONT user satisfaction and feedback survey is now open. This survey is conducted by the NNCI coordinating office and the results are shared with MONT to help us improve our operations.
Aaggregate data from all 16 NNCI sites will be included in the NNCI's annual report to NSF.

Please take a few minutes and let us know how we are doing. We will share the preliminary results at the MONT Annual Users Meetin on October 28th, although the survey will remain open until the end of 2021.